Your Secular Wedding Specialist for Pennsylvania!
Cancellations and postponements due to Covid-19 have forced me to take on some outside work to support my family. Unfortunately, this means that I am only able to get into the office a few times a week so I ask that you please be patient if I don't immediately respond to your emails.
Covid-19 Precautions
As long as Covid-19 is endemic in the United States, I will be taking certain precautions for the safety of the couple, their guests, myself, and my family.
I reserve the right to not officiate an indoor ceremony unless the number of individuals in the ceremony space is limited to a maximum of 50 people or 50% of a room's overall capacity, whichever number is smaller. Capacity limits do not include event staff, such as photographers, DJs, or servers.

During ceremonies held outside, at my discretion, I will either wear a mask or maintain six feet of separation from the closest person, including the Bride and Groom, during the ceremony.

I reserve the right to refuse service without penalty if these precautions are not followed or if other unsafe practices are observed.
I apologize for any inconvenience this may impose.

The Most Personal Ceremony for a Unique Day

In every life, there are certain occasions that call for ceremonies — the arrival of a child, the onset of adulthood, the loss of a loved one, and of course marriage.  Recognition of these milestones mark one's passage through life and gives community and family the opportunity to come together. As our society grows increasingly secular, so grows the need for personal celebrations that accurately reflect the beliefs of the individual.
At New Traditions, we always place the highest importance on helping you craft a ceremony that is unique and personal to you! Every celebration starts with the people involved.
"Scott was everything we were looking for and more. We wanted an officiant who would help us make the ceremony focus on our relationship and love for one another and he went above and beyond! We had many guests comment on how great the ceremony was and he made the rehearsal very easy to understand and smooth."
Working With You To Build The Perfect Occasion
 At New Traditions, we will work with you to help you build the perfect event from start to finish. Importantly, we never impose our own preferences or any unwanted traditions on your day. We are there to help you, to put you at ease about the plans you are building, and to be an experienced voice you can trust. We are your secular wedding specialist in Pennsylvania!
   

"We love the

ceremony you wrote for us and Crystal became very emotional."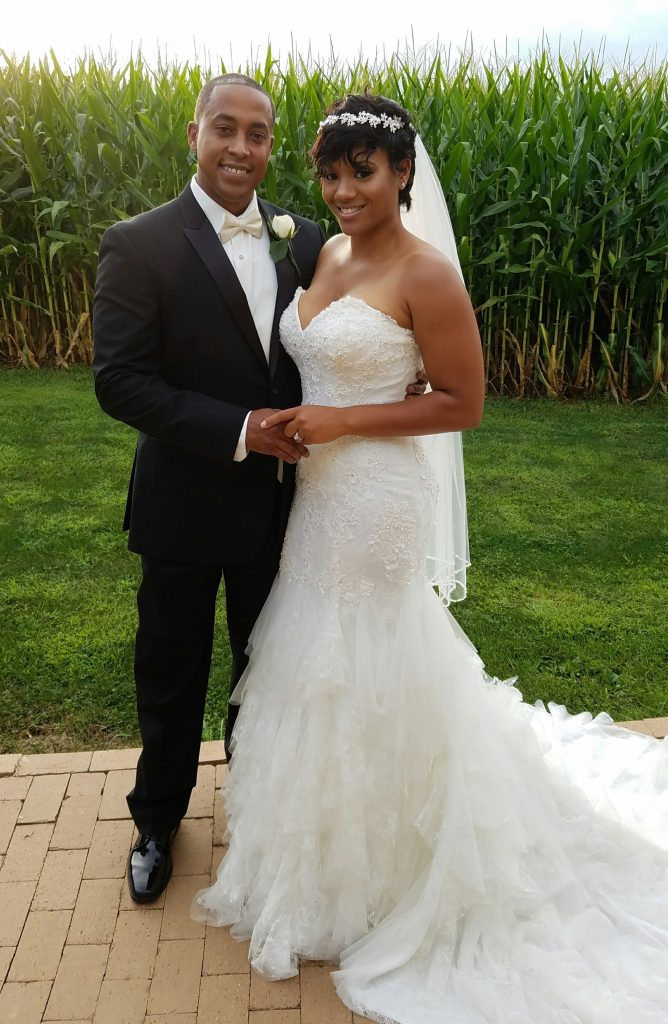 Why a Non-Religious or Humanist Ceremony?
The fully personalized ceremony is the choice of the future because every aspect can be built around you, your life story, your passions, and your plans. These events are becoming the most popular of all occasions across Europe, and rapidly growing in number in the United States. In the modern world, many couples and families come from very different traditions or no religious tradition at all.

Freedom, Choice, and A Day For Everyone

A Humanist wedding ceremony completely breaks free of those boundaries and constraints, leaving you the choice and the ability to fully meet everyone's needs. If you want traditional elements from any culture, we can help you integrate these into your wedding celebration. If not, we can build something totally unique. Either way, we promise we can help you build a wedding day everyone will remember fondly forever. This is why New Traditions is your secular wedding officiant for Pennsylvania!
"Thank you, thank you, thank you for the awesome ceremony!  You did a wonderful job and I couldn't have asked for better."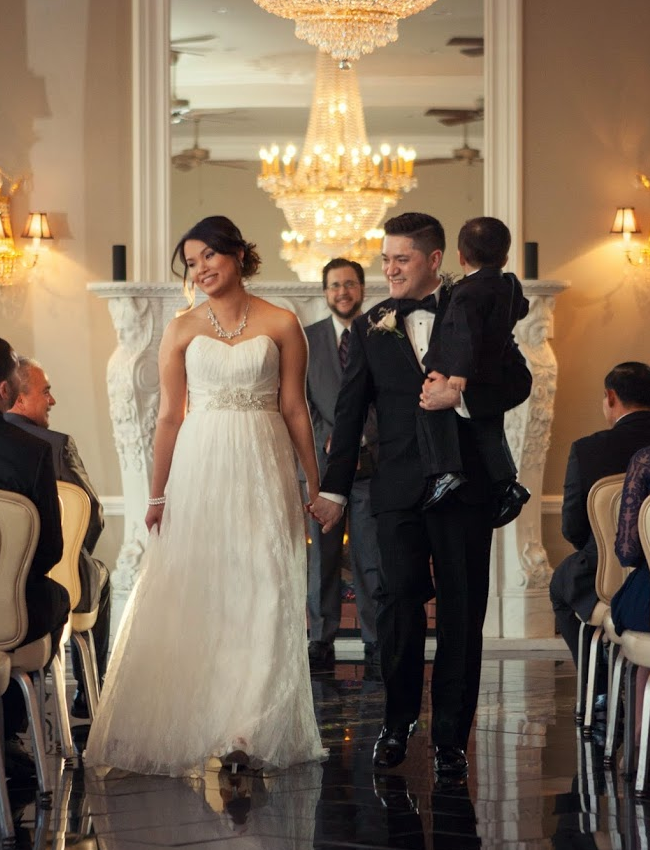 "Several guests told us it was the most beautiful ceremony they've ever attended, and I believe them 100%. Scott is a great guy who is super easy to work with and it's obvious that he really loves what he does. Thank you, Scott, for all your hard work and for delivering an absolutely beautiful ceremony, it was simply perfect"