I will be out of the office from July 12th to July 22nd. I will be checking my email periodically during this time but please be aware that any replies to noncritical messages may be delayed until my return. Thank you.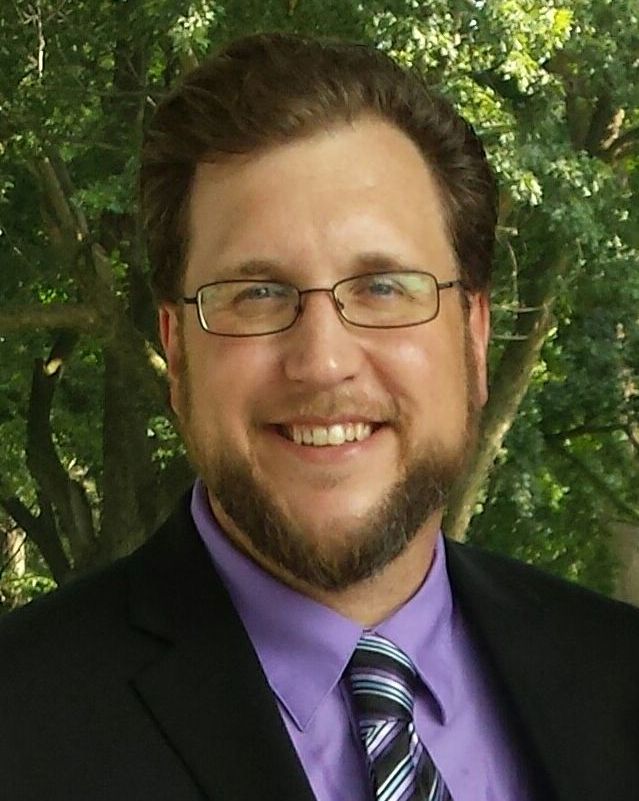 Scott Rhoades – Secular Humanist Celebrant
Secular Weddings, Secular Mixed Religion Weddings, Same-sex Weddings, Humanist Celebrations & Memorial Services

Phone: 570.205.3887
New Traditions
1653 Lititz Pike #1021
Lancaster, PA 17601                            
Mailing address only. Physical location is different.
When inquiring about availability, please include first and last names of couple, wedding date, ceremony start time, and venue location!
Secular Weddings Pennsylvania