Wedding Ceremony Packages
Pricing
We show you our pricing and fees right up front so that you don't need to call for a quote! No bidding, bargaining, or hassle. Prices are clearly listed for each package. We provide you with all the information you need to calculate the total cost of your ceremony before you even contact us!
Options
We know that couples don't all have the same budget for their wedding but we think that everyone should have the chance to have a great wedding ceremony. This is why we offer a variety of options to fit different budget levels. Not only will you get a great ceremony no matter which option you choose, you won't get a dry reading of verses from a book when your special day comes. Scott has years of public speaking experience and performs each ceremony with words filled with emotion, warmth, humor, and romance. Details for each package option are below.
Rehearsals
Rehearsals give you the peace of mind that everyone knows their roles in your ceremony from the beginning of the processional to the end of recessional. They are conducted professionally, with or without a wedding coordinator, with expert advice for the wedding party and all involved in the ceremony. A rehearsal is strongly suggested for most packages in order to ensure that your ceremony runs smoothly. Independent of which package you choose, we ask an additional fee of $100 if a rehearsal is requested.
Booking
I advise that couples book as early as possible as key dates in our schedule can fill up quickly, up to two years in advance. Spring and Fall dates, in particular, fill up rapidly.
A non-refundable deposit of $100 is required upon booking in order to secure the date and time for your ceremony. This allows us to safely turn away other inquiries. Our generous payment policy allows the balance to be payable up to and including the day of the ceremony. However, the final payment must be received before the ceremony start time. The rehearsal is an excellent place to settle any outstanding balance.
If your wedding date falls on a holdiay, an additonal $100 fee will be assesed, as these are typically days that are spent with family. Only Personalized and Custom ceremony options are available on holidays. Dates considered holidays are Christmas, Thanksgiving, Independence Day, Easter, Labor Day, Memorial Day, New Years Eve, and New Years day.
Travel Fees
Most packages include free travel up to a set distance! Please check ceremony options below for specific free travel distances. Venues must be located within the specified miles listed in each package, starting at this location, or travel costs will be assessed for the full distance, round-trip. Our current mileage rate for travel by car is $0.60/mile plus tolls. Due to the time involved, any travel in excess of 200 miles from our location will incur a $50 fee long distance fee, with an another $50 charge for each addtional 100 miles of travel, assesed round trip. (Example: A 199 mile round-trip travel distance will be charged at $0.60/mile. A 200 mile round-trip travel distance will be charged at $0.60/mile plus an additional $50. A 300 mile round-trip travel distance will be charged $0.60/mile plus an additonal $100). Google Maps is used to determine the mileage and tolls required for travel to your venue.
Although lodging may be required for any distance in excess of three hours travel time from New Traditions, it is not needed often. If so, we will try to find the most reasonable rates in your area and you will receive an itemized receipt for all expenses. These rates will be determined by location and agreed upon by both parties in advance. In addition, an extra $100 fee will be assessed if the officiant is required to stay overnight.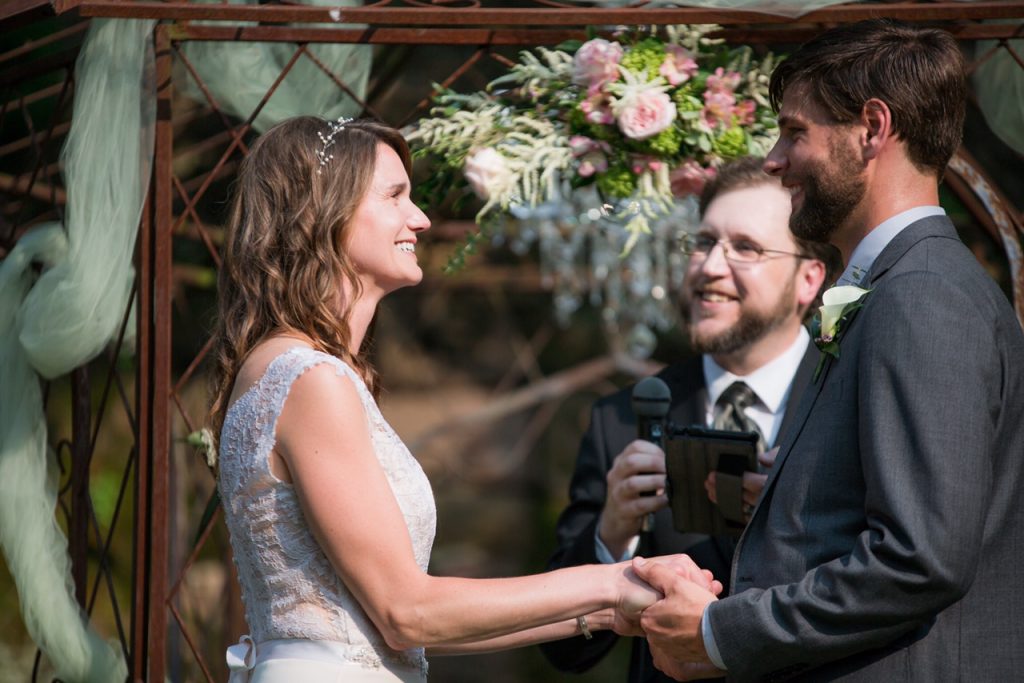 Personalized Wedding Package  $450      
With this package, we create a personalized ceremony for you that tells your love story in a way it's never been told before! A Personalized Wedding Ceremony focuses on celebrating your love for each other. It is by far our most popular option! We take great care and time in crafting a unique personalized ceremony that you will wow you and that your guests will be talking about for years to come. Read our reviews on Wedding Wire and The Knot to see what couples are saying about their personalized ceremonies!
You and your guests will experience a rollercoaster ride of emotions as you are all taken on a journey of your relationship, from when you first met to your wedding day. Filled with laughter, tears, and romance, this ceremony will have your guest talking about your ceremony for years to come!
Due to the time needed to produce this kind of ceremony, I only allow one per week and they fill up fast! Personalized Wedding Ceremonies must be booked at least three months in advance.

Custom Wedding Package  $350
With our Custom Wedding Ceremony, we take your ideas, find out more about you, present you with options, and put together a ceremony that best reflects your personalities and wishes. The introduction, readings, vows, ring exchange, and other wedding components are specifically chosen to most appropriately fit the feeling, energy level, and options that you are looking for. You have final say on all parts of the ceremony. This ceremony is completely customizable but does not include your personal love story.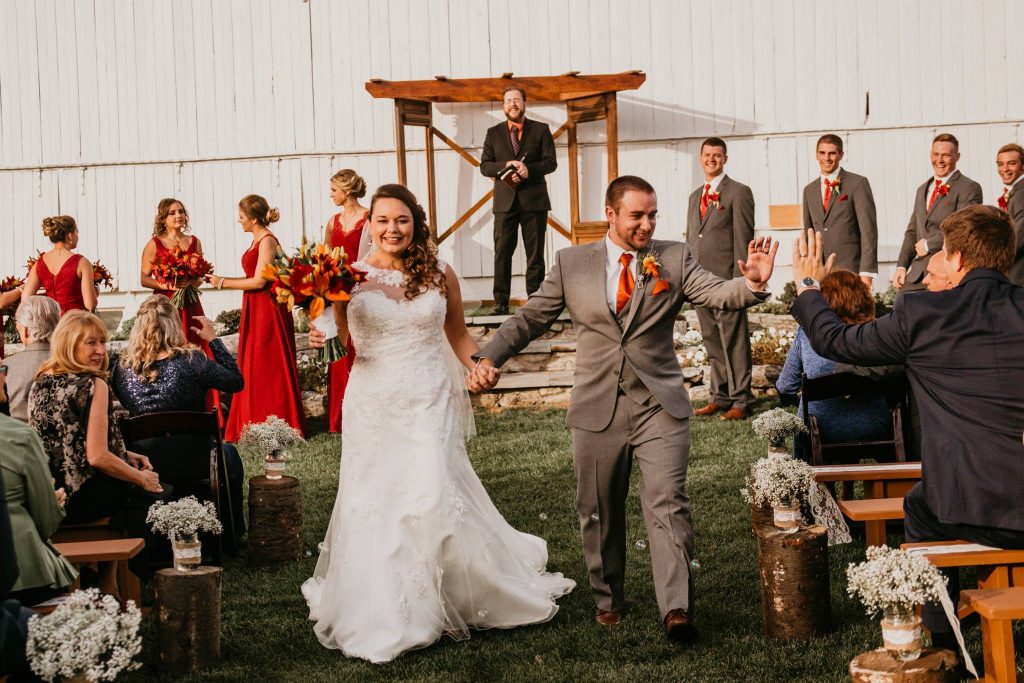 Budget Wedding Package  $250
Our Budget Wedding Ceremony is offered for those willing to choose from existing scripted ceremonies instead of having us produce a ceremony written specifically for you. However, "Budget" does not mean your ceremony won't still be beautiful and meaningful. These ceremonies have been crafted to fit a variety of couples and are filled with warmth, love, and romance. With this option, you will be able to choose from ten pre-written Secular Humanist and non-religious ceremonies suitable for both opposite-sex and same-sex couples.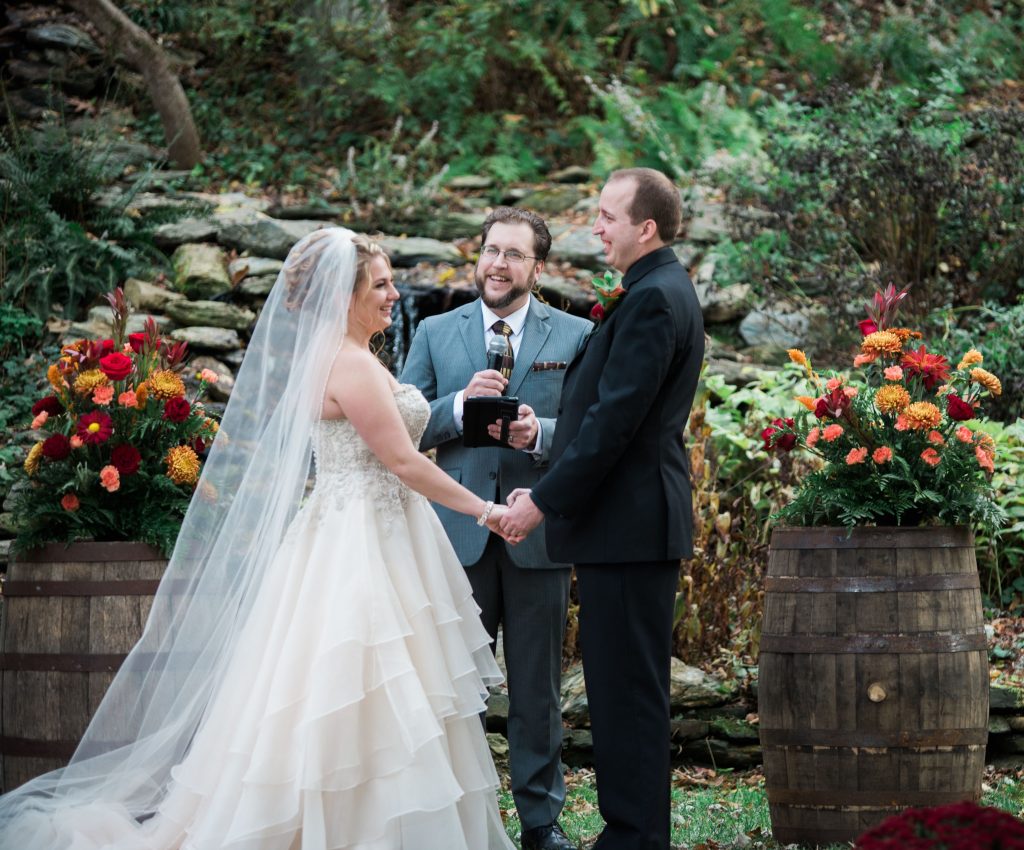 Elopement Wedding Service  $100
If you are just looking for a short and sweet ceremony without any fuss then our Elopement Service is for you. In less than five minutes, you will be married to the one you love. Please contact us for available dates and times.
You will need to have secured your wedding license at least three days in advance of the ceremony to satisfy the waiting period in Pennsylvania marriage law. Please be sure to have your payment, photo ID, and wedding license ready for the officiant.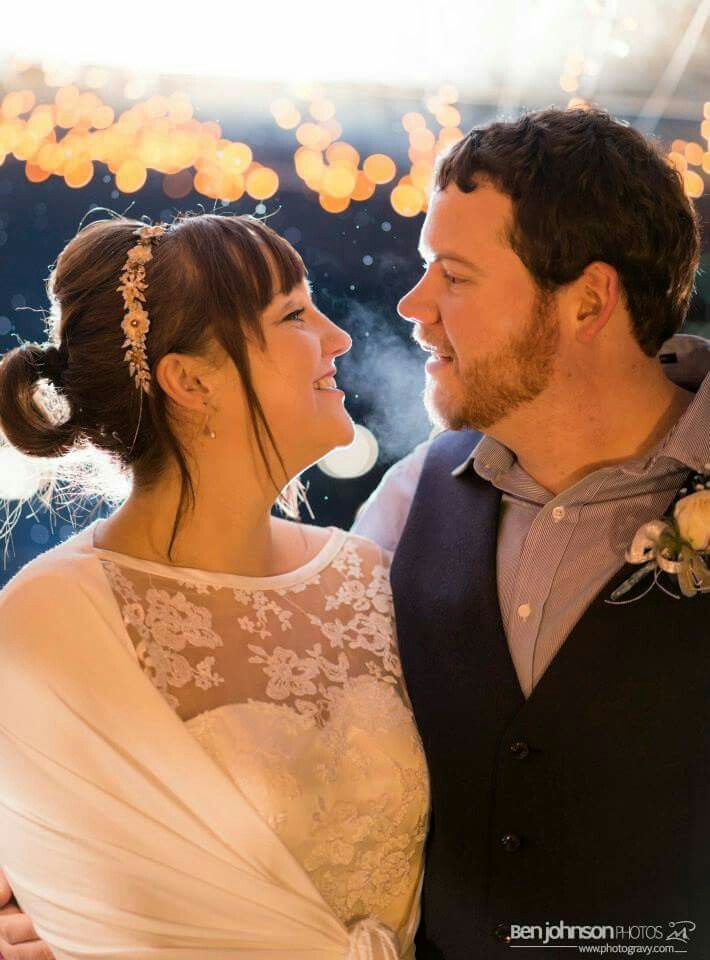 Certificate Signing Service  $80
If your goal is to simply be joined in marriage legally, with no need for even the most basic of ceremonies, a Certificate Signing would be a good choice for you. This is also a great choice for those who wish to have a friend or family member who lacks credentials to serve as Officiant for their wedding ceremony by being officially joined in marriage at a different time. Please make sure to get your wedding license at least three days in advance of the Certificate Signing to satisfy the waiting period in PA Marriage law.